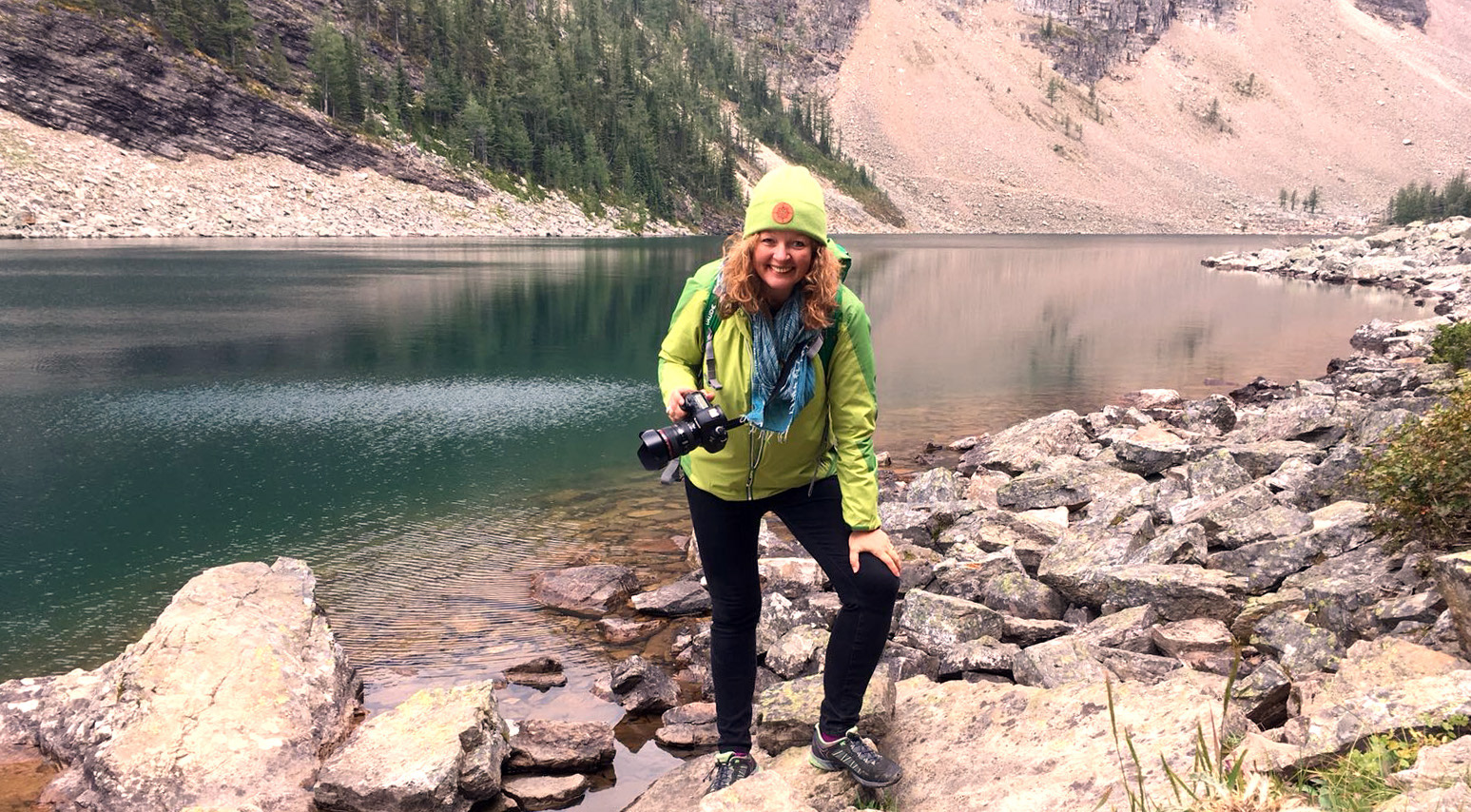 Do not wait for the perfect moment - 
just take it and make it perfect!
Seit 35 Jahren beschäftige ich mich mit der Fotografie und trotz der täglichen Herausforderungen im Bereich der Businessfotografie mag ich auch auf  Reisen nicht ohne meine Kamera sein.
Das Besondere im scheinbar Alltäglichen zu sehen und festzuhalten macht mir große Freude. Dabei gibt es kein schlechtes Licht, schlechte Bedingungen oder schlechtes Wetter. Ein kluger Mensch hat mal zu mir gesagt: "Bei schönem Wetter kann ja jeder gute Fotos machen". Und es stimmt, wenn man ganz und gar eintaucht ins Hier und Jetzt und mit seiner Umgebung verschmilzt, können wunderbare Bilder entstehen.
- Fotokurse für kleine Gruppen oder 
Einzelpersonen
- Reise- und 
Landschaftsfotografie für Ihre Webseiten, Magazine, Werbung etc.
Sie möchten eines meiner Fotos für Ihr zu Hause, Ihr Büro oder Praxis erwerben? Kein Problem,- alle Bilder sind als Foto Abzug, Leinwanddruck, Acryl oder Alu-Dibond erhältlich. Ich berate Sie gerne!
Wenn ich gerade nicht reise, verdiene ich mein Geld  im Rheinland mit Businessfotos:
I work with my eyes, my heart, my intuition and of course my camera. If you take your time, study your surroundings and melt with it, you forget everything else. There is no bad weather, bad lighting or bad conditions. It's like meditation. Open minded you will capture something special in something common. Later these pictures will bring you back to those precious moments. 
I am a professional photographer from Germany offering:

- photography workshops for small groups
- photography coaching for individuals

- travel and landscape photography for your website or your ads as an outdoor travel organization, magazine or place to visit)

- all my photos are available as prints on paper, canvas, acrylic, alu-dibond.

If you are interested in one of my pictures, want me to take photos for you or want to book a class - reach out to me and I am happy to help. 
While I am not traveling, I take business photos in the area of Cologne: